Are you looking to play tennis? You have come to the right place! You can start lessons, join a program, play competitions or just come along for a social game. 
School Holiday

Tennis Clinic's
(click here)
Click Here
for Junior Leagues
Click Here
for Hot Shots Match Play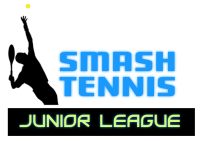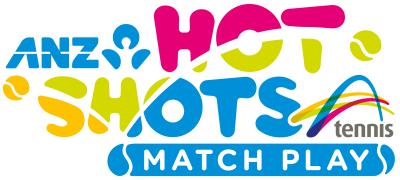 Court Hire

Bow Bowing Tennis Centre 

10 Carnarvon street Bow Bowing

PH: 0409843403

Bookings Essential

Court Hire
Ingleburn Tennis Club
Fields Road, Macquarie Fields
(behind swimming centre)
PH: 0448254770
Bookings Essential
Private coaching is the best way to improve your game with a one on one lesson. We can tailor a class for all private coaching from juniors to adults in 30, 45 or 60 minute sessions. Private coaching takes you indepth into correct tennis techniques and advances you faster into learning the game of tennis.
Goup lessons are a great way to get into tennis with groups from 5 years of age and up. These sessions are usually run with upto 4 per class per half hour. We cover all the basic fundamentals of the game creating a stepping stone to further develop your game! Group classes are also great to enhance your child's social interaction and includes a team based environment.
Smaller courts, racquets and balls that bounce lower make Tennis Hot Shots just right for kids. The program is fun, safe and it keeps kids moving. Not only that it teaches kids basic skills that they will use every day. Tennis Hot Shots isn't just about learning how to hit a ball, kids are also taught about balance, coordination, teamwork and tactics.
Junior Squads are run throughout each term to help enhance skills, fitness, tactics and matchplay. These squads are a great stepping stone into competitions and tournaments. The junior squads are run between 1-2 hours. As all squads are different please conact us for prices and availability.
These events help keep your game in shape with social and competitive match experience. Events we run are from Hot Shots up to advanced juniors and adults. 
For more info please see our Tournaments and competitions page for the latest events.
Hitting sessions are great for those who can't commit to coaching or those looking to improve their game through an expert hitting session. We can conduct any session to suit your needs. Minimum booking is 1 hour blocks.
Social
Tennis
Organise a game with family and friends!
Our Low hourly court hire is an affordable way to hit the courts. We offer racquet and ball hire also. Bookings through Smash Tennis available at Bow Bowing Tennis Centre only.